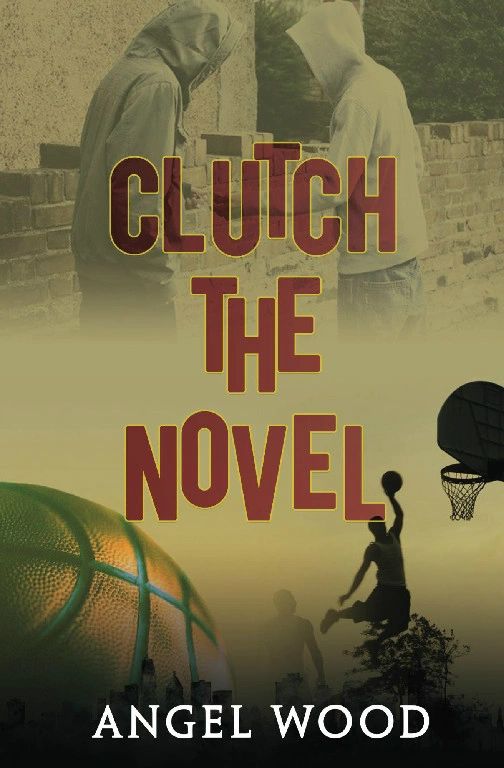 CLICK IMAGE TO PURCHASE $14.95

Dayton, Ohio's hometown hero Damon Jones is a star on the basketball court. The number one recruit in the nation, Damon is just days away from announcing his much anticipated college decision when his life takes a drastic turn. The history of a murderous blood-debt, stemming from a tragedy that occurs while he was still in diapers, resurfaces. The fallout puts Damon square in the crosshairs of sociopathic drug dealer Jayson Simms and his thirst for revenge.
CLICK IMAGE TO PURCHASE $16.95
In Flame, Angel delves into the human condition; powerful spirit confined in the flesh and the tension, friction, and passion that can ignite. It is a collection, seeking to illustrate that which is oftentimes so difficult to express, and that which in this technology driven world filled with distractions and false connections we can oftentimes forget, that we are spiritual beings having a human experience.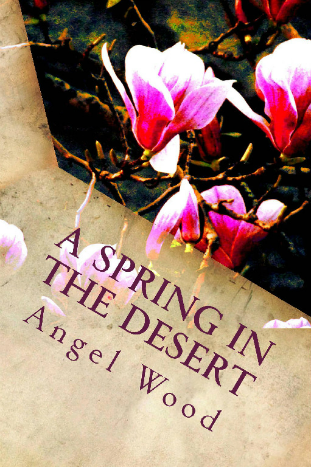 CLICK IMAGE TO PURCHASE $16.95

A Spring in the Desert is a collection of poetry written by Poet, Playwright Angel Wood. The pieces in this collection deal with the evolution of the soul, acknowledging that we are at once human and divine; A Spring in the Desert speaks to the struggle that this dichotomy at times presents. It is a soul to soul conversation that has waited too long to be had. The pages of A Spring in the Desert, Angel Wood's first book, are filled with the truth that we would speak if only we had the words. A Spring in the Desert is relatable, eloquent, sometimes tragic, yet enduringly triumphant. In A Spring in the Desert Angel immortalizes those that she has loved and the ones that have been lost; the many souls that she has encountered along the way. Each piece, like a snapshot, captures a moment in time.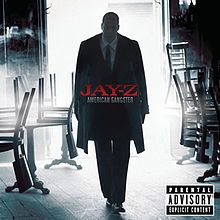 ANGEL WOOD FEATURED ARTIST ON JAY-Z's AMERICAN GANGSTER ALBUM: INTRO
Available on Itunes